Well I have finally recovered from the 13hour time difference which comes with traveling half way across the world from New Zealand to Scotland and can now reflect on what was an incredible 3 weeks down under. I began my trip with 10 days in Australia which culminated in competing in my first event of the season-the New South Wales Open (part of the Australian Ladies Professional Golf Tour) which I managed to earn a Top-15 finish in despite having taken a few weeks off for Christmas and New Year (and to recover from the stresses of tour school!) I was very fortunate to be staying with a fantastic host family who spoiled me and made my first trip to Australia very memorable. They showed me around Sydney where we visited all of the tourist 'hot spots' such as the Sydney Opera House, Harbour Bridge, Bondi Beach and the 2000 Summer Olympics park. (See pics below). I also managed to go to the Sydney Zoo one afternoon which was great fun-so many fascinating animals which we definitely do NOT see in Scotland (not even in the zoo!) I also managed to meet up with one of my high school friends, from IMG, Florida (all thanks to good ole Facebook!) who now plays golf at the University of Sydney -what a small world! He was kind enough to organize for us to play at New South Wales Golf Club (one of the top 100 courses in the world). It was great to catch up-didn't feel like 4.5 years since we last saw each other-how time flies! All in all, I simply met some great people and like anywhere you travel to in the world-it is the people that make an experience all that it is, so a huge thank you to everyone for making my time in Australia truly incredible.
After Australia, I headed to New Zealand for my first LET event of the season and was very excited for all that awaited me. Being my first LET event of the year, my primary goal was to learn as much as possible so that I can prepare myself as best as I possibly can for the rest of the season and I was very lucky that it was a great learning experience. I found myself leading the tournament half way through the 2nd round, camera men following me, crowds of people growing-all new and great learning experiences. Unfortunately, I had a couple of costly mental mistakes in the final round but considering my main goal was to learn, I would say mission accomplished! Again, in New Zealand I was very fortunate to stay with a great host family-simply fun, loving people. My friend from high school who is also a rookie on the season (Mia Piccio) ended up also staying with the host family with me which just added to the fun factor of the week. To top off a truly great week, Mia and I decided to go skydiving! I didn't know what to expect-jumping out of a plane and all… but I absolutely loved it. The pure sense of awe and amazement and adrenaline which I experienced was incredible. (See pic below-I also posted a video clip to my Fb page if you are interested in watching my skydive!)
All in all, I had a great time, met great people and learned a lot about my golf game. Now it is time to work hard and get ready for all that this season is sure to provide.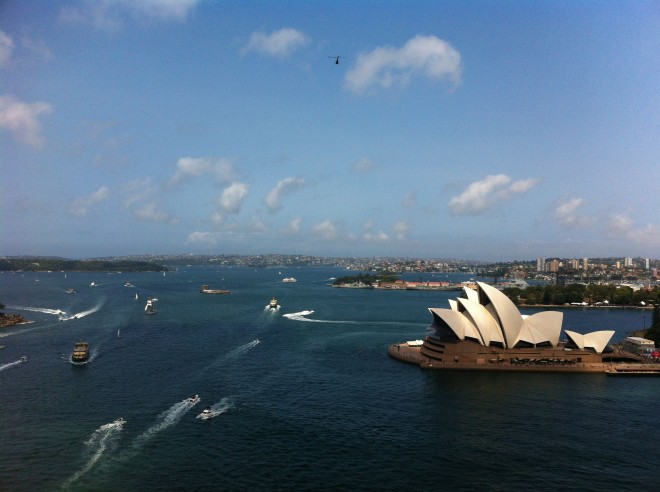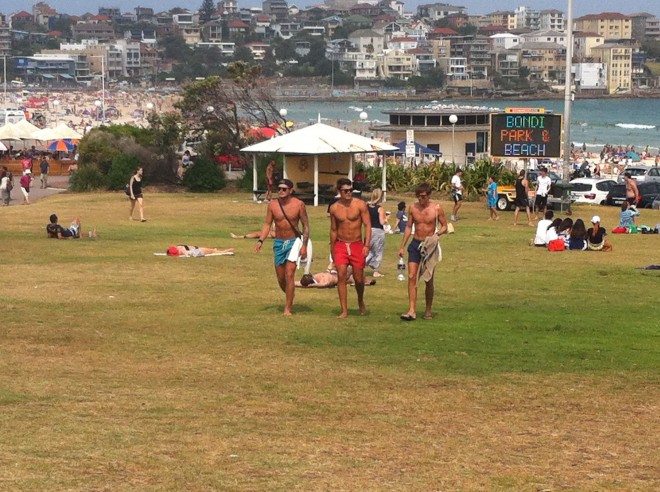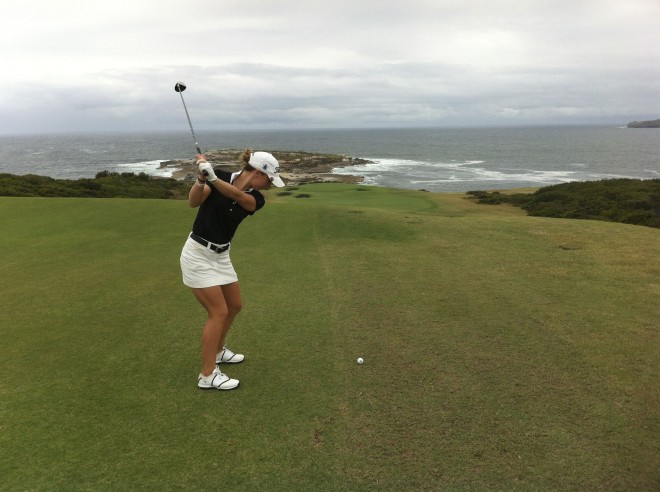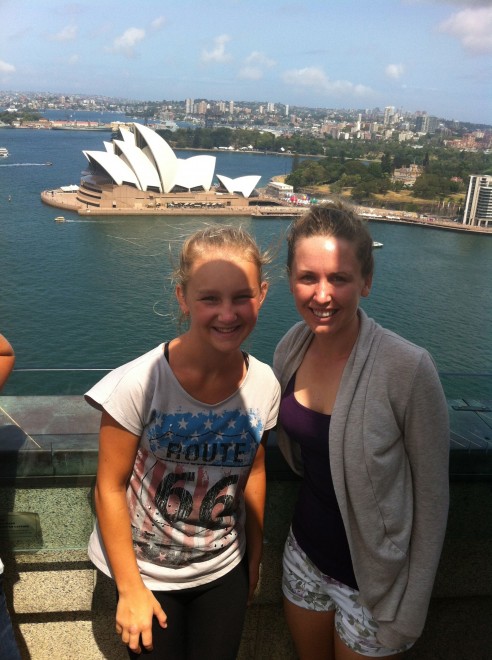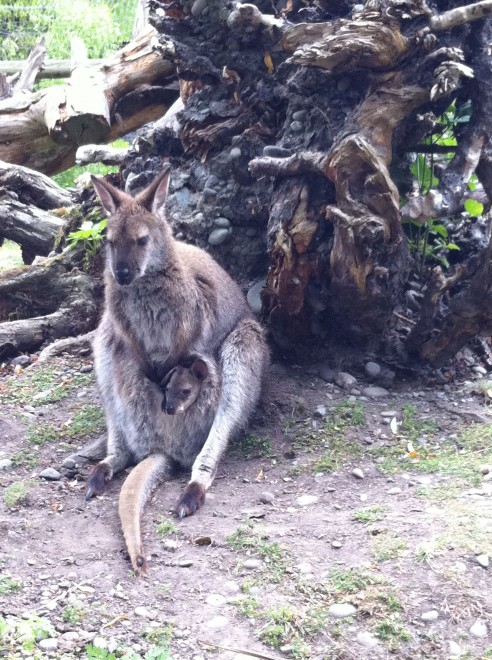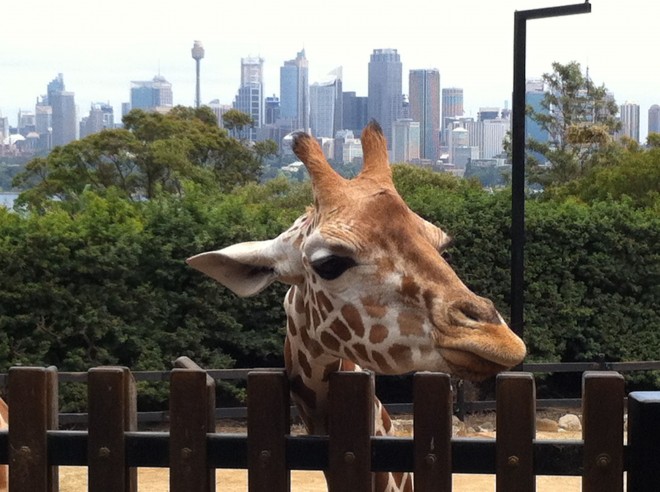 I think the Giraffe has the best view in town!